Mansfelder Land – red or dead land?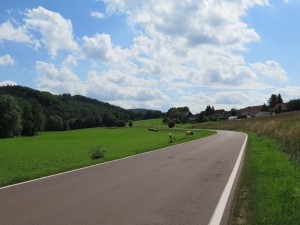 The Mansfelder Land is a region in saxony anhalt. Until the 90s, the region was economically wealthy because of copper mining. After the change in Eastern Germany, all mines were closed. Many people lost their job and their future. Because of the bad and depressiong economical situation, most young people left the region. Now, more than 20 years later, the small villages appear to be empty. Their is no working infrastructure left. The Mansfelder Land went from a rich to a poor and dead land. Just the landscape with all the huge heaps bespeaks the wealthy history of copper mining in the Mansfelder Land.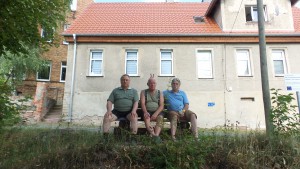 Radio Corax went out to a field trip by bike to explore the reasons for the deterioration of the region after the change.